Production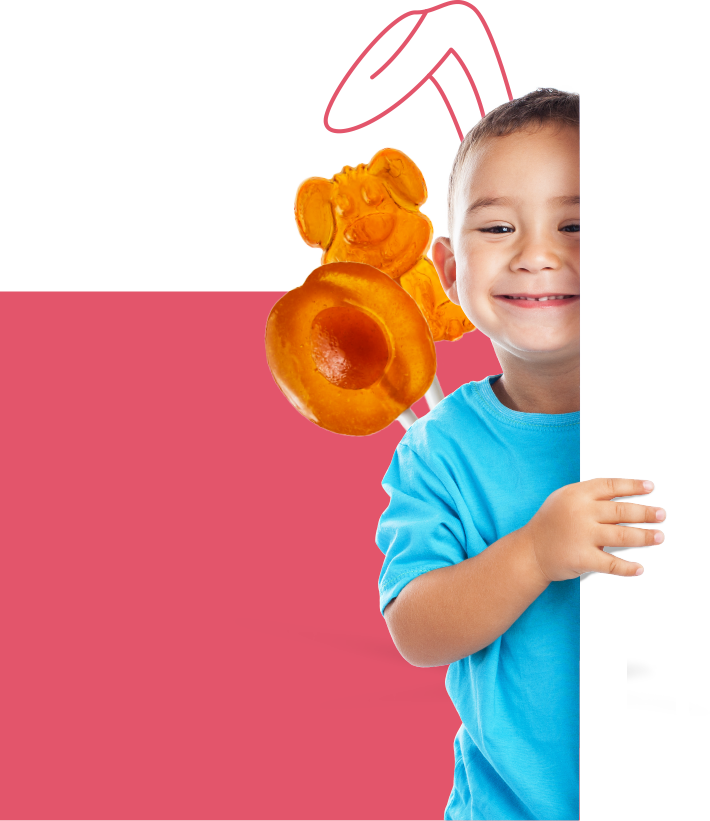 Production is the heart of The happy children Confectionery.
For more than 7 years we have been successfully producing products that are loved by consumers, especially children.
this confectionery sugar group:
cotton Candy;
candy Drops;
caramel Lollipop shaped on a stick.
the Company is constantly striving to improve the quality of products, expand its range and continues to look for technological opportunities and taste solutions to increase the product line.
Equipping the factory with technological equipment of American and Russian production allows to achieve a high level of quality at all stages of production.
the quality of each product is strictly controlled.
product Quality is confirmed by the relevant certificates.
the factory takes a very responsible approach to the production process, using certified raw materials produced by Russian enterprises.
a implemented quality management system, including control of products, allows to produce quality products.
the factory employs highly qualified, experienced professionals, many of whom have been working since the very Foundation of the enterprise.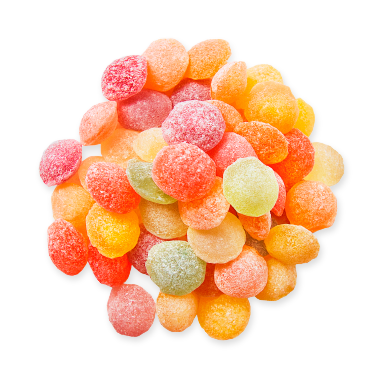 Montpensier
Современная линия по производству монпансье леденцового позволяет выпускать продукт, который длительное время сохраняет высокие вкусовые свойства.
Shaped lollipops
the line for the production of candy shaped on a stick, used in the enterprise, is unique in that it allows you to produce all your favorite candy clear shapes that are maintained throughout the shelf life. In the production of fruit and berry assorted candy shaped candy on a stick used close to the natural form of the most favorite fruit and berries of children, which makes our product special, different from other manufacturers of candy.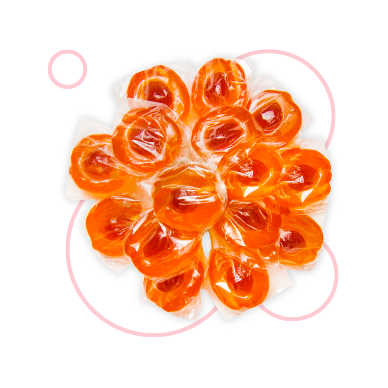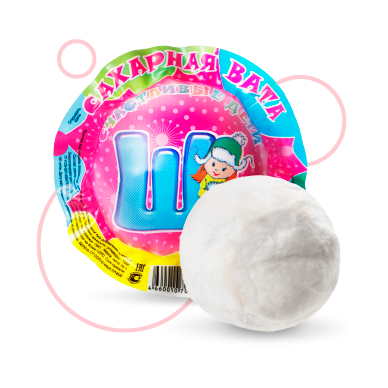 Cotton candy
the company has launched a cotton candy production line. Its peculiarity lies in high productivity, which allows for a short time to carry out orders of significant volumes. The defining role in the manufacture of cotton candy "Happy children" plays a unique technology of the production process and the use of packaging, which is a patented invention.
Bright, functionally rich packaging makes a toy of sweetness, and taking into account such properties of packaging as high strength, the product retains its presentation up to six months.
attention to detail
we pay great attention not only to the quality of products, but also to their appearance. In an effort to keep up with the times, we try to meet the needs and wishes of consumers regarding the packaging of sugar confectionery.
to Form a unique image of each sugar confectionery and create its aesthetic appearance help the development made by talented designers.