History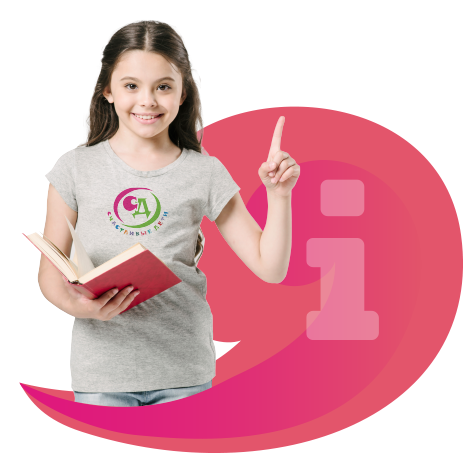 The full name of the Enterprise: Limited Liability Company "confectionery factory" Happy Children ", abbreviated name-" KF "Happy Children" Ltd. The enterprise is located at the address: Russia, Saratov region, Balakovo, nameless passage, D. 6/1.
The history of the confectionery factory begins in 2011, then it produced one type of confectionery-sugar wool in pneumatic packaging under the trade mark "Happy children". Cotton candy in pneumatic packaging is a unique, patented invention that has no analogues in the group "sugary confectionery products"!
Over time, the range of products was expanded
The main activities of the company-the production of cocoa, chocolate and sugary confectionery, as well as trade wholesale sugar, chocolate and sugary confectionery products.